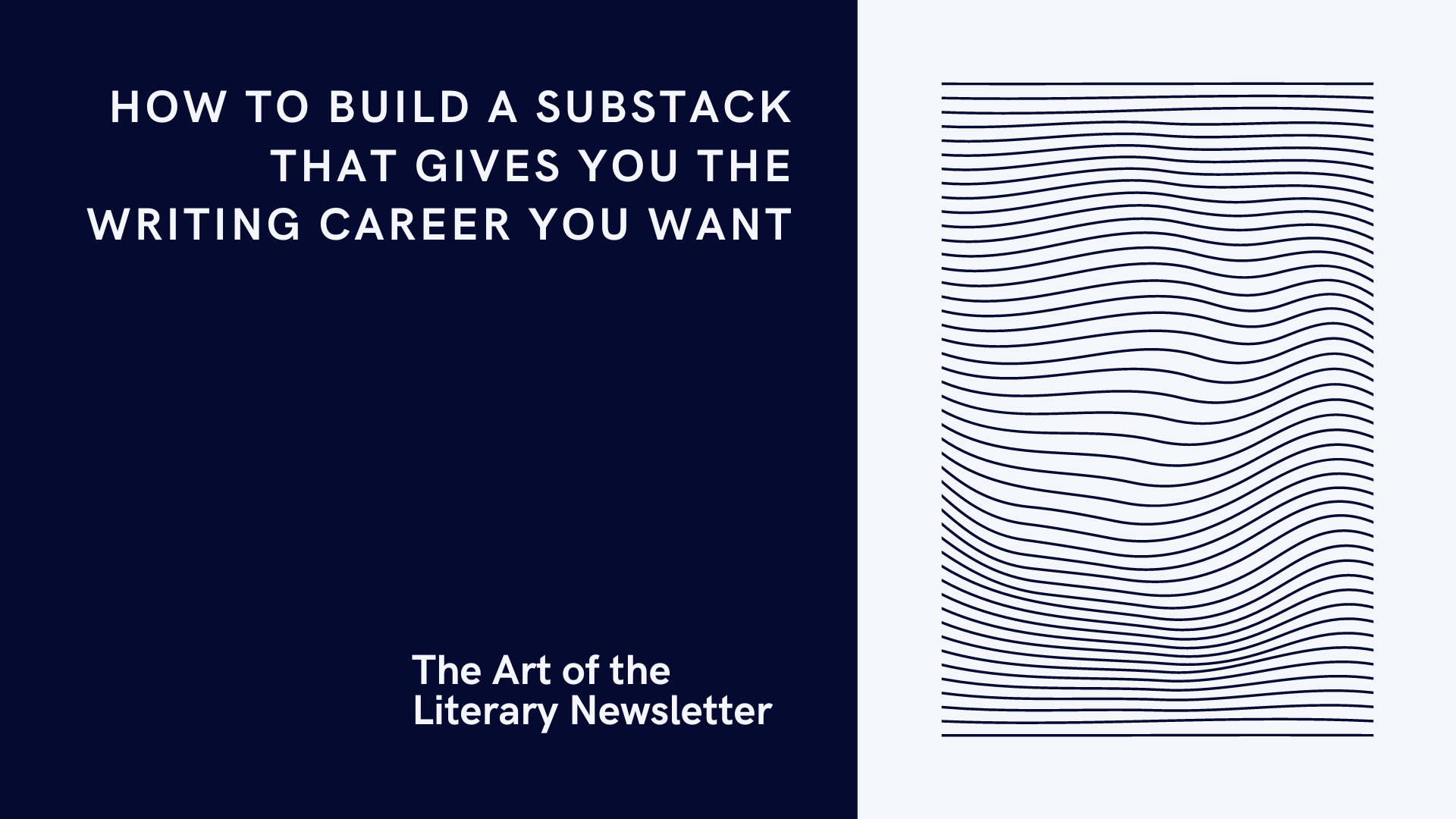 🔘 KEY TO SUBSTACK #1 of 2: How to Create a Substack that Gives You the Career You Want workshop
This workshop is crucial for writers on Substack. Whether you're just starting out or your Substack isn't gaining traction, it will give you the perspective you need to succeed on the platform.
Highlights!
After this workshop, you will
have a clear understanding of your artistic and career goals,

be able to see how your Substack can help you achieve them, and

know who your readers are.
If you don't know what you want from Substack (to get a book deal? to be your primary income? to sell past and future books?), you'll always feel like a failure. This workshop is the way to stop feeling like you're flailing around or start your Substack strong.
The accompanying PDF is below!
The full video is for paid subscribers