Get all that Writers at Work has to offer, including posts on strengthening your writing habits and workshops on mastering the art and business of being a creative writer on Substack. Become a free or paid subscriber. Your writing and writing career are worth it.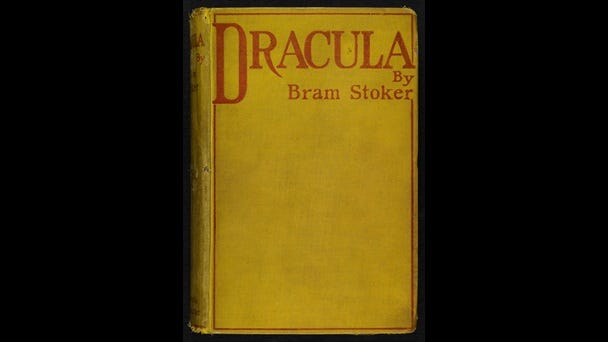 That's right, the "perfect" serialized novel or memoir. Perfect—in scare quotes. Because there's no such thing as the perfect novel or memoir; we can only approximate.
How close we get depends on how well we master the genre and medium, i.e., book, magazine, website, newsletter, etc.
This post is for paid subscribers