Many people know that Charles Dickens serialized his novels (even Lena Dunham mentions this fact). But what most people don't understand is that Dickens was a journalist before he went into fiction. He understood the serial form and how to hook readers and keep them reading.
His early career was spent doing parliamentary reporting for the Morning Chronicle. He published super popular sketches, i.e., feature articles (that's right) for no pay. Dickens, the man, became "Boz," the author. (Boz was his pen name.) His sketches were so popular, they were eventually published in a volume, Sketches by Boz.
He went on to create his own weekly magazine: Master Humphrey's Clock, where he published stories and eventually a novel. He edited two other magazines—Household Words and All the Year Round—that featured journalism, essays, short stories, and poetry mostly by others.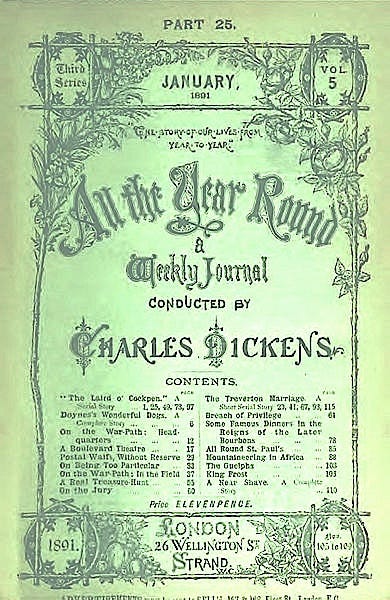 He also entertained and created relationships with his readers on every level; he invented author readings and the book t…
This post is for paid subscribers