How Publishing on Substack Can Change the Definition of Success
And the writers we need to pave the way
Get all that Writers at Work has to offer, including posts on strengthening your writing habits and workshops on mastering the art and business of being a creative writer on Substack. Become a free or paid subscriber. Your writing and writing career are worth it.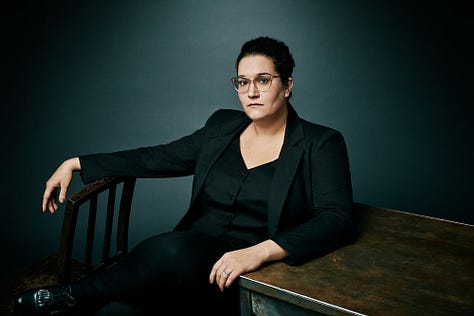 People in every profession measure success in different ways. For some, it's their salary. For others, it's making a difference. For still others, it's being appreciated by their coworkers and boss.
Success taps into the six primal human needs:
certainty,

significance,

variety,

connection,

growth, and

contribution.
Let me explain:
money or a tenure-track job = certainty (safety)

a "bestseller" label and winning awards = significance (feeling like you matter)

media attention = variety (the thrill of being interviewed, featured, invited to read/speak, etc.)

hearing from readers = contribution and connection

writing full-time = growth (writing six to eight hours five days a week or every day will push you to the limit as a human being; it's …
This post is for paid subscribers