Write Personal Essays Substack Subscribers Will Pay to Read workshop
*Accompanying PDFs are below!
We often write the way that workshop or that MFA program taught us to, but Substack is a different world. We have to adapt what we write to match the platform and the ways readers encounter our work. 
This workshop shows you how to write personal essays subscribers will pay to read. We cover how our essays can attract Substack subscribers, help us grow as writers, and master the platform.
We cover:
How to succeed on Substack (hint: It has something to do with excellent writing)

The personal essay genre—

literary personal essays

personal essays for a general audience

The art of the $ubstack personal essay

The business of pricing and paywalling essays on Substack
→ NOTE: We do these workshops in good faith that people won't sign up for the link and then unsubscribe. We're here to build a community of writers who will come together to grow. If you prefer to purchase the workshop, you can do so here:
What qualifies me to teach this workshop?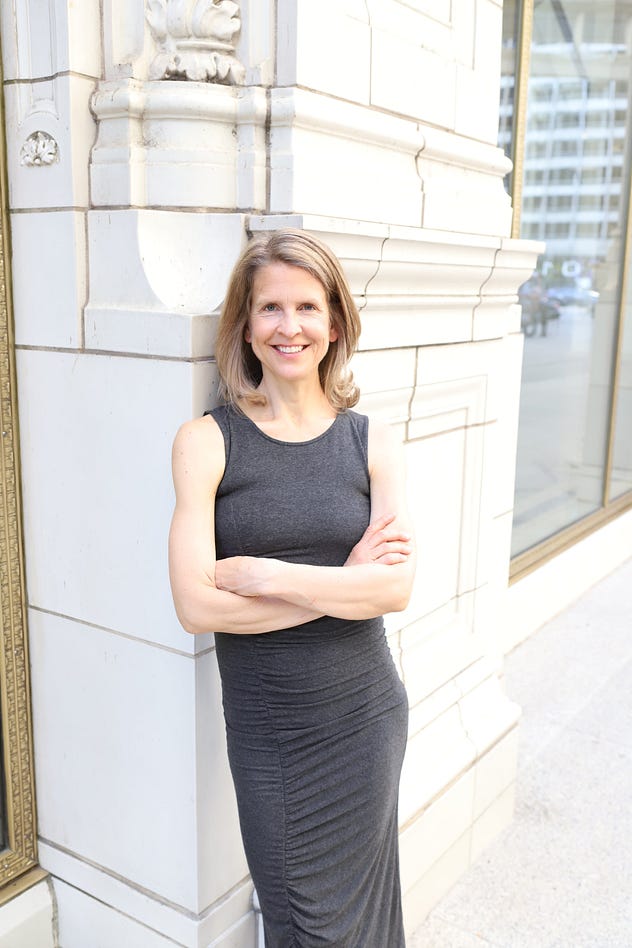 The guidance I give you is based directly on the advice Substack gave me. No marketing tricks. No gimmicks. 
I share with you my experience as the creator of two bestselling, featured Substack publications (Writers at Work with Sarah Fay and Cured: The Memoir); a member of Substack's Product Lab; an author at HarperCollins; a freelance writer at The New York Times and elsewhere; a former advisory editor at The Paris Review; a creative writing professor at Northwestern University; someone with a relationship with the Substack team and who loves all things Substack.
---
Grow. Your. Substack.
If you're overwhelmed or aren't getting traction on the platform, book a meeting. Each 30-minute Zoom meeting is the fastest, most efficient way I can help you succeed on Substack.

Book a meeting with Writers at Work with Sarah Fay
Schedule a meeting
After working with me, writers have seen their Substacks double or triple in subscribers, increase in real engagement, and been chosen as Featured Substacks, and, most importantly, they've found purpose in their writing and direction in their careers.
I want this for all of us. You won't find this level of mentoring or expertise anywhere else. My guidance is all based on the advice Substack gave me.
---
Become the writer you're meant to be.
Private Writing 3-Session Intensive
These private mentoring sessions are an exclusive opportunity to work closely with me on your Substack writing.
This is the most efficient, effective, and personalized way to grow as a writer. Three 30-minute Zoom sessions to help you get the skills you need to
grow as a writer while getting paid to do so,

make people (including agents and editors) want to read (and keep reading) your work,

publish with confidence, and

feel energized in your writing and career.
I work with people ongoing, but if you're ready, I send you off with a clear path of independent study.
Or find out more here.
The full video is for subscribers in the Full-access members plan