Get all that Writers at Work has to offer, including posts on strengthening your writing habits and workshops on mastering the art and business of being a creative writer on Substack. Become a free or paid subscriber. Your writing and writing career are worth it.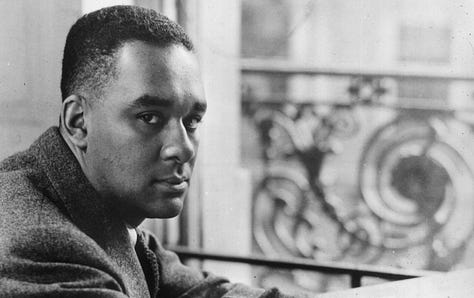 Generally, there are two types of writers: the first believes in art for art's sake; the second thinks writing should engage with and change the world. Often these are thought of as mutually exclusive.
The second type—writers who use their novels and memoirs to build awareness and right wrongs—often meets the criteria for the social novel or social justice memoir.
The social, or protest, novel employs a narrative specifically to address social, economic, environmental, or political issues. Novelists as diverse as Fyodor Dostoevsky, Richard Wright, Elizabeth Gaskell, Charlotte Brontë, Tom Wolfe, Yukio Mishima, Benjamin Disraeli, Ayn Rand, Leo Tolstoy, George Eliot, and Theodore Dreiser have written them. In France, they're cal…
This post is for paid subscribers